LOST PROPERTY SERVICE
LA COMPAGNIE DES TRANSPORTS STRASBOURGEOIS (CTS)
Informations
Address:
14 Rue de la Gare Aux Marchandises , 67200 , Strasbourg
Phone:
Not available
Opening:
Lundi-Vendredi 10h-12h et 14h-18h
Website:
https://www.cts-strasbourg.eu
Troov is the official software
to manage lost and found properties la Compagnie des Transports Strasbourgeois (CTS)
Keep in mind that we do not physically hold the items, we connect you via your Troov ad with the lost and found service.
How to recover a lost item from
I lost an object on the CTS network. What do I do?
Declare the loss of your object via our online platform by clicking the special button.
We will send you an email if we find an item similar to yours. You will then have to provide all the necessary information to prove that you are the owner.
You will then be able to retrieve your object from the CTS by following the instructions that will be sent to you by e-mail.
My object has been found, where can I retrieve it ?
If your lost object has been found, all you have to do is go to the security post at the CTS head office, 14 rue de la Gare aux Marchandises in Strasbourg (accessible by bus G, stop Gare aux Marchandises).
The lost and found service is open from Monday to Friday from 10am to 12pm and from 2pm to 6pm (excluding public holidays).
Can someone else collect my object on my behalf ?
Someone else can retrieve an object belonging to you. He/she must provide:
an identity document
a letter or authorisation drawn up on plain paper by the owner of the lost object
a photocopy of the identity document (or declaration of loss) of the person giving authorisation
I lost my Badgeo Solo card on the CTS network. Is it possible to find it ?
If you have lost your Badgeo Solo card, contact our sales office located at 9 place Saint-Pierre-le-Vieux in Strasbourg (tram B/F, Alt Winmärik station), which manages the cards we find. If your card has not been found, you can request a replacement card via the online agency or directly with a customer advisor at the sales office.
To make the replacement card, please bring your identification document, a recent photo and €8.
Comments
Average
Nadia
Je n'aurais jamais cru retrouvé mon porte monnaie. Ce site est juste incroyable! Rapide et efficace! Et l'agent qui s'est occupé de nous était super!! Merci merci merci beaucoup!!
Lydie
Stéphanie
Agnes
Merci pour votre service au top ! De l'accueil au service client, qui m'a parfaitement dirigé dans la démarche, à la récupération de l'objet, des personnes humaines comme on aime à...
Khamid
Elias
Tout s'est bien déroulé, c'est un super service !
Smart Tips
..
If you find an object on the CTS network, please give it to the driver.
All objects found on our network (excluding perishable items and Badgeo cards) are catalogued in our database. Automatic matches are made every day using an algorithm.
It can take from 1 to 3 days to catalogue or find an object. We store lost and found items for 1 month.
..
Beware of fraudulent sites inviting you to dial premium-rate numbers
Property found at la Compagnie des Transports Strasbourgeois (CTS)
Found objects that this place shares publicly on its page, for other objects you can go through the report form
01/24/2022
Doudou
Brand: Primark
IT IS MINE !
01/19/2022
Doudou
Brand: No brand
IT IS MINE !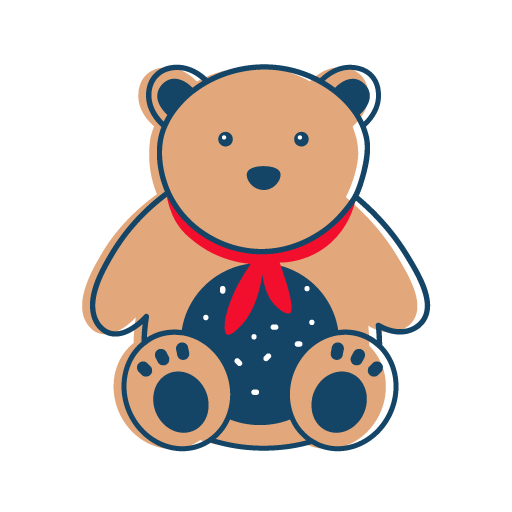 01/17/2022
Doudou
Brand: No brand
IT IS MINE !